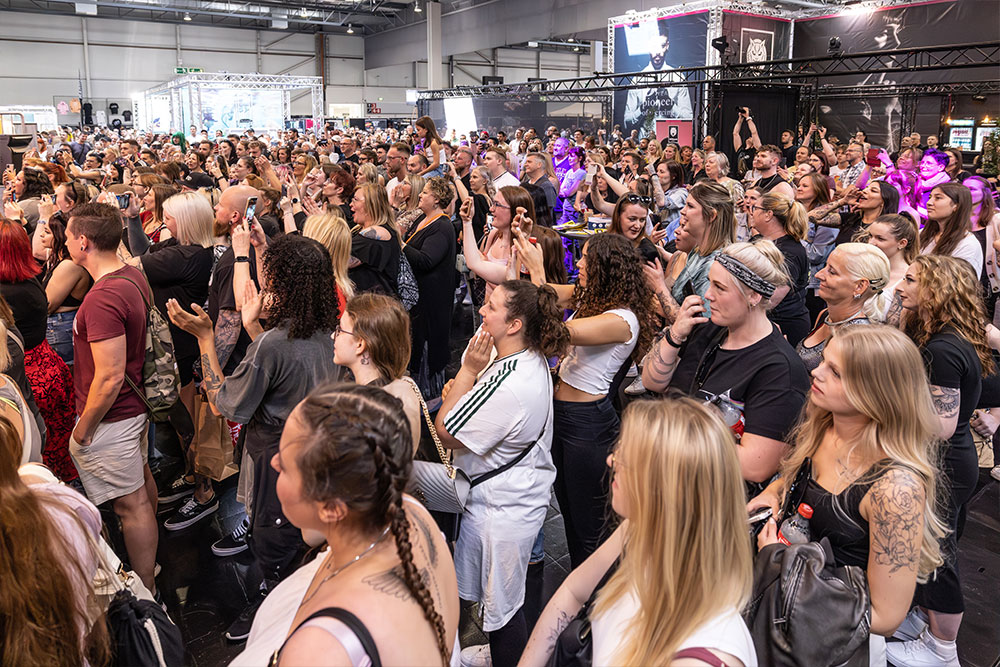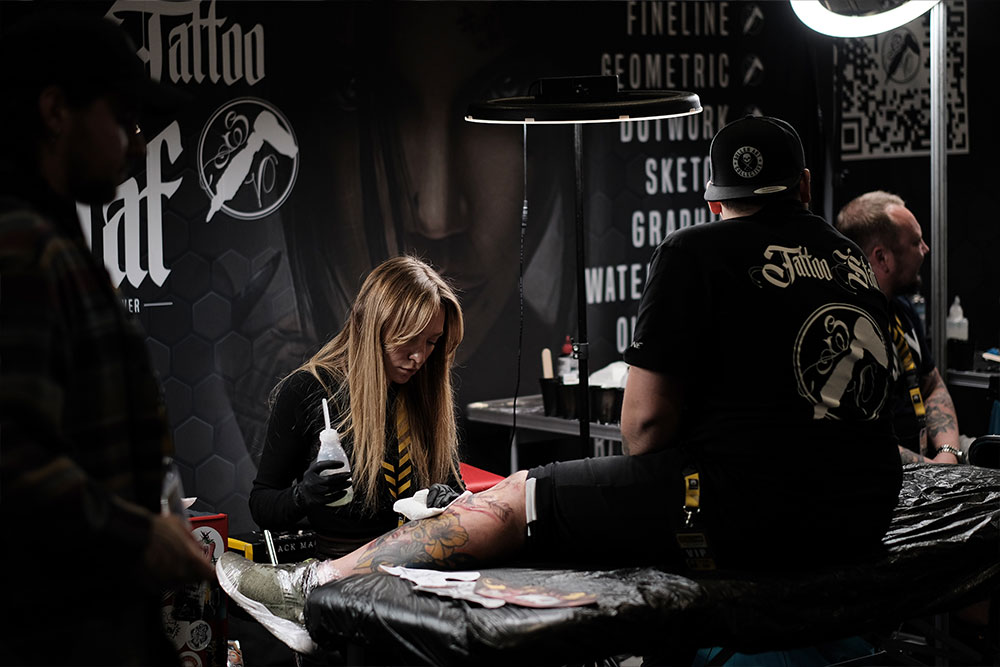 We are happy to announce that we are hosting an exciting tattoo contest! If you are proud of your unique artwork and want to show off your tattoo to the world, this is your chance.
The tattoo contest will be held in different categories, including traditional tattoos, color tattoos, black and white tattoos and many more. There will be a panel of experts who will judge the tattoos and choose the winners. There are great prizes to be won!
So, visit us at the info booth, sign up for the Tattoo Contest and show the world your unique tattoos. Be part of this exciting contest and let your art shine!
Note: Tattoos must be inked at the convention.
Without you, TattooCon would be just an empty exhibition hall. Become a part of this unforgettable event and secure your stand at one of the largest tattoo and lifestyle conventions in Germany now. 
It pays to be quick!
If you register before 01/01/2024, you will save 5% on the booth fee and can secure one of the coveted spots right next to the main booth and event stage for maximum visibility.